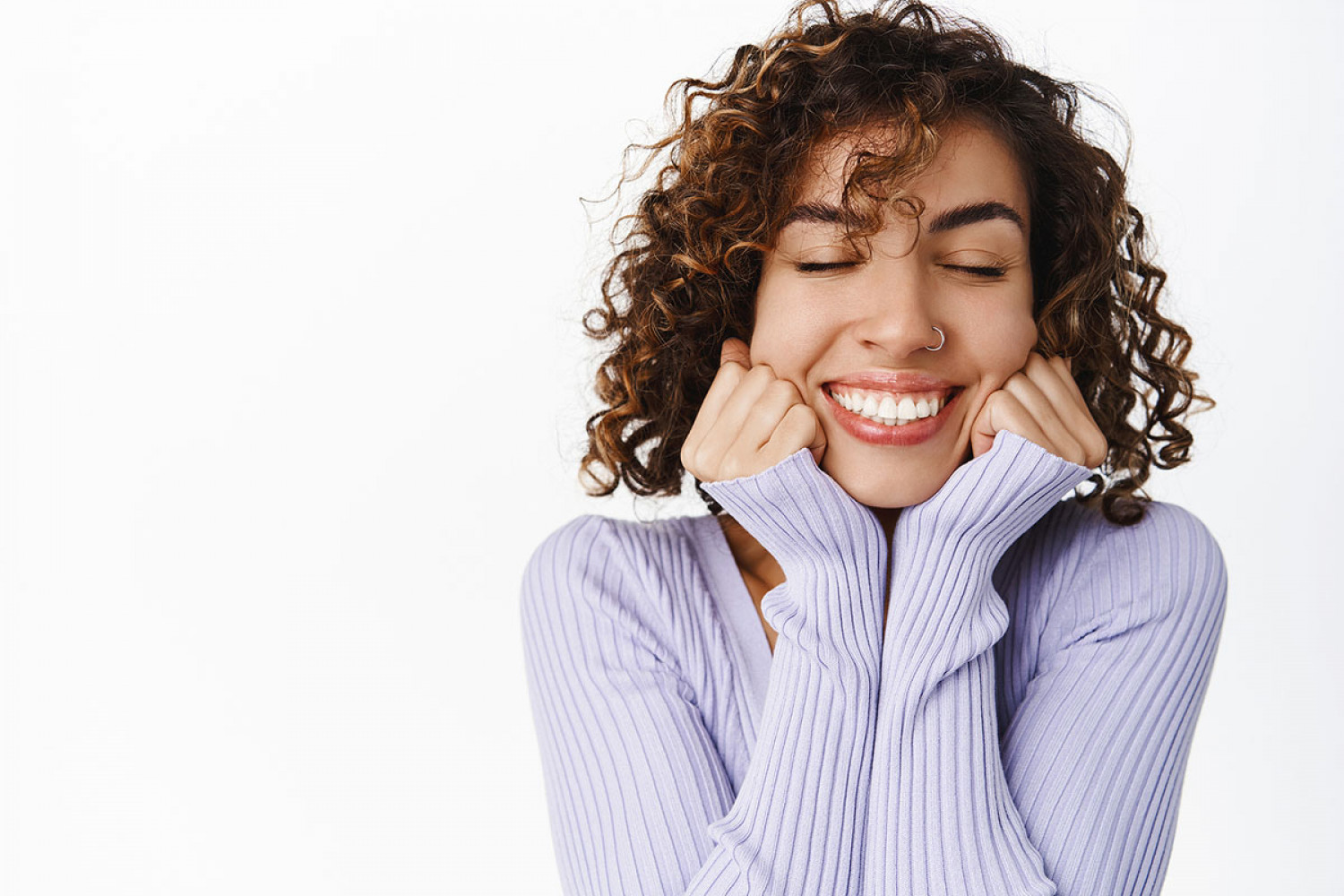 Smile With Confidence.
Family Dentist serving Tyler, TX and surrounding areas.
Dr. Matthew Grace
Dr. Matthew Grace
Born and raised in Van, Texas, Dr. Matthew Grace attended Texas A&M University, and was overjoyed to be accepted to the UT Health San Antonio School of Dentistry.
While there, he participated in rotations in San Antonio and Laredo, and was also part of a foreign exchange program to Japan. In his free time, Dr. Grace loves to spend time with his wife and daughter.
Divider

Our Promise
Our Promise
We take pride in putting our patients first.
Broadway Dental is family-owned and -operated, not a chain dental practice. Our staff is local and we are passionate about serving the East Texas community.

We pride ourselves on providing the best in dental care. What makes us different from other practices are our values:
Patients come first. With our weekend hours, we strive to accommodate you and your schedule.
​By eliminating the corporate middle men, we provide dentistry directly to our patients, cutting costs and passing the savings on to you.
We know you are busy, and we are committed to providing efficient care. Our goal is never to keep you waiting more than 10 minutes.​
FAQ
I don't see my Insurance Provider.
If you don't see your insurance provider above please feel free to
contact us
.
What other payment options are offered?
We offer various payment options to keep your dental treatments affordable.
Is Dr. Grace in-network for me?
We accept almost all major PPO insurances and Medicaid.
Contact
our office to find out more.
Divider

A good and refreshing experience with very gentle and professional practice. The Dr listens and explains, giving the best options. I highly recommend the clinic!
Everyone is very nice! Went in with my kiddo for his first exam and the staff really took the time to try and put him at ease. I will be spreading the word about these guys.
Keren and Cameron Longshore
Very kind, considerate, compassionate people there, as well as both professional and personable! I will be back and tell everyone I know, that this place IS the place to go for dental work.
One of the best. Polite and will give you good suggestion.
Staff was very nice and his prices are very reasonable compared to other dentist I highly recommend him.
Broadway dental has done a complete turn around within the last couple of months! Very impressed with customer service. Dental hygienist and Dentist were very kind and provided excellent care. Saturday appointments are a plus!